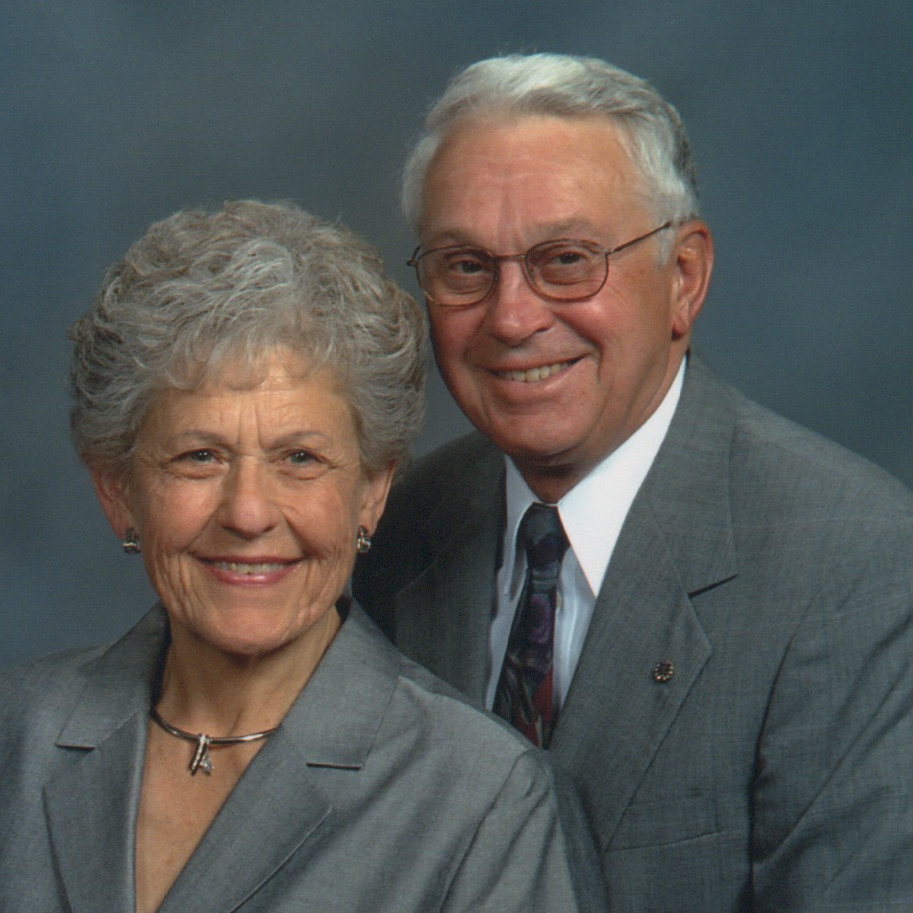 Curtiss and Elaine LaMirande Anderson Scholarship
In 2002, the Curtiss and Elaine Anderson endowment was established. Curtiss was an employee-owner of Johnson Motor Sales for 67 years. In addition to his employment, Curt was very active in his church, First Lutheran Church, volunteered his time in many of the...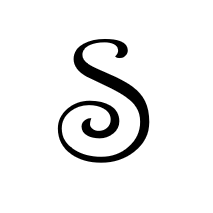 Edward and Marilyn Santori Memorial Scholarship
Edward Santori first established this endowment in 2002 in memory of his wife, Marilyn, a WITC teacher in the business department. The family added Edward to the memorial after his death in 2015. Marilyn and Edward firmly believed in the power of education. It is...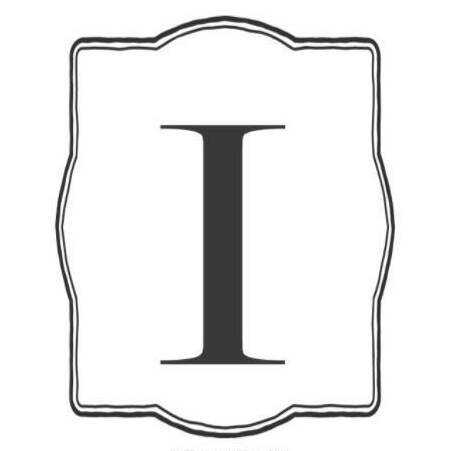 John & Mattie Iverson Family Endowment
Arriving from Norway in the late 1800s, John and Mattie Iverson married in 1895 and raised ten children on a farm south of Woodville, WI. Through a strong work ethic and a frugal lifestyle, they became productive, respected members of the community. They excelled at...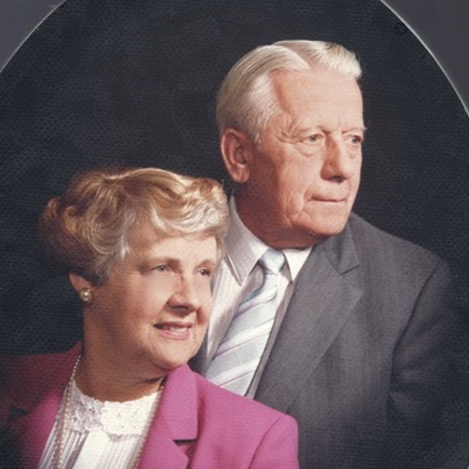 Joseph T. and Myrtle C. Rogina Scholarship
Longtime Superior residents Joseph T. and Myrtle C. Rogina lived in a home they built on Belknap Shores, a product of Joseph's skill and knowledge of the trades. They were teachers in Superior, WI and Duluth, MN and valued educational opportunities for all. Myrtle...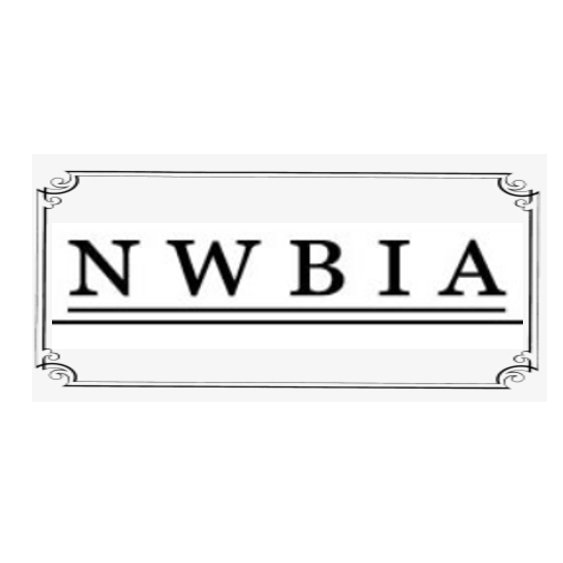 Northwest Wisconsin Building Inspectors Association Scholarship
Organized in 1977, the Northwest Wisconsin Building Inspectors Association (NWBIA) is a Professional Organization consisting of Municipal, State and Independent Inspectors and Inspection Agencies working in the Northwestern Wisconsin Counties of Ashland, Barron,...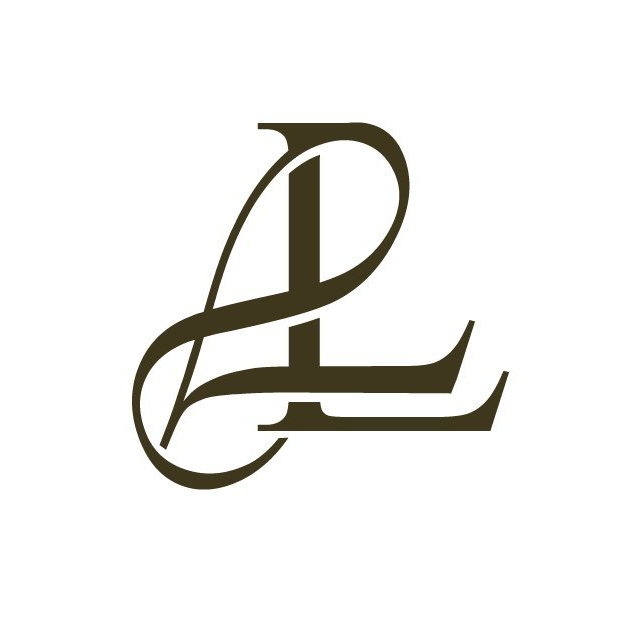 Sam, Harriet, and Kaye Lavine Scholarship
The Sam, Harriet, and Kaye Lavine Scholarship is an endowment that provides one $500 scholarship annually to a student enrolled in any program at the WITC-Superior campus.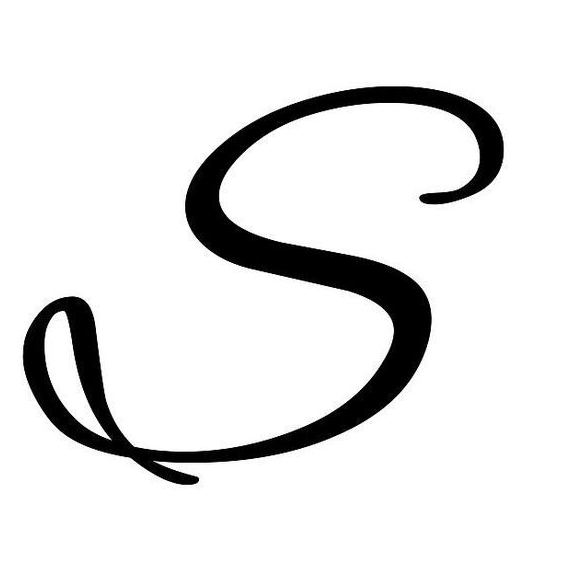 Soltis Family Scholarship
Rudy and Mary Soltis operated a dairy farm near Glen Flora, Wi, and were firm believers in higher education. Their six children established two annual scholarships in their memory for graduates of Shell Lake, Tony/Flambeau, Ladysmith, or Hudson high schools.