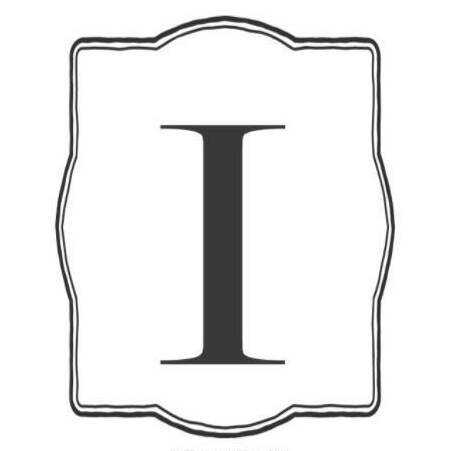 John & Mattie Iverson Family Endowment
Arriving from Norway in the late 1800s, John and Mattie Iverson married in 1895 and raised ten children on a farm south of Woodville, WI. Through a strong work ethic and a frugal lifestyle, they became productive, respected members of the community. They excelled at managing their farm and sought lumbering and fine carpentry pursuits to enhance family income. Their children – Edwin, Nettie, Ida, Helen, Walter, Bennie, Mabel, Harold, Rosella, and Alvin – respected the lifestyle of John and Mattie; and it is with them in mind that this scholarship was established.
This scholarship is open to any student enrolled in the Dairy Herd Management, Construction & Cabinetmaking, or Veterinary Technician Program, with preference given to students from the Baldwin/Woodville area.
Impact
Dear John and Mattie Iverson Family, Hello I'm Sydney! I want to express my sincere gratitude.
It means the absolute most to me that I was accepted. This will help with school payments and make me feel secure in college and all my classes. I will graduate in 2021 and I cannot wait to get out there and show all my dedication to my work, clients, and patients. Later down the road of life, I would like to be working at a clinic and be specialized in reproduction, and possibly get into zoology. I appreciate all you've done for me with this scholarship and I wish you all the best and I cannot wait to apply again. I hope you have a wonderful day and smile throughout. Once again- thank you! -Sydney 2020