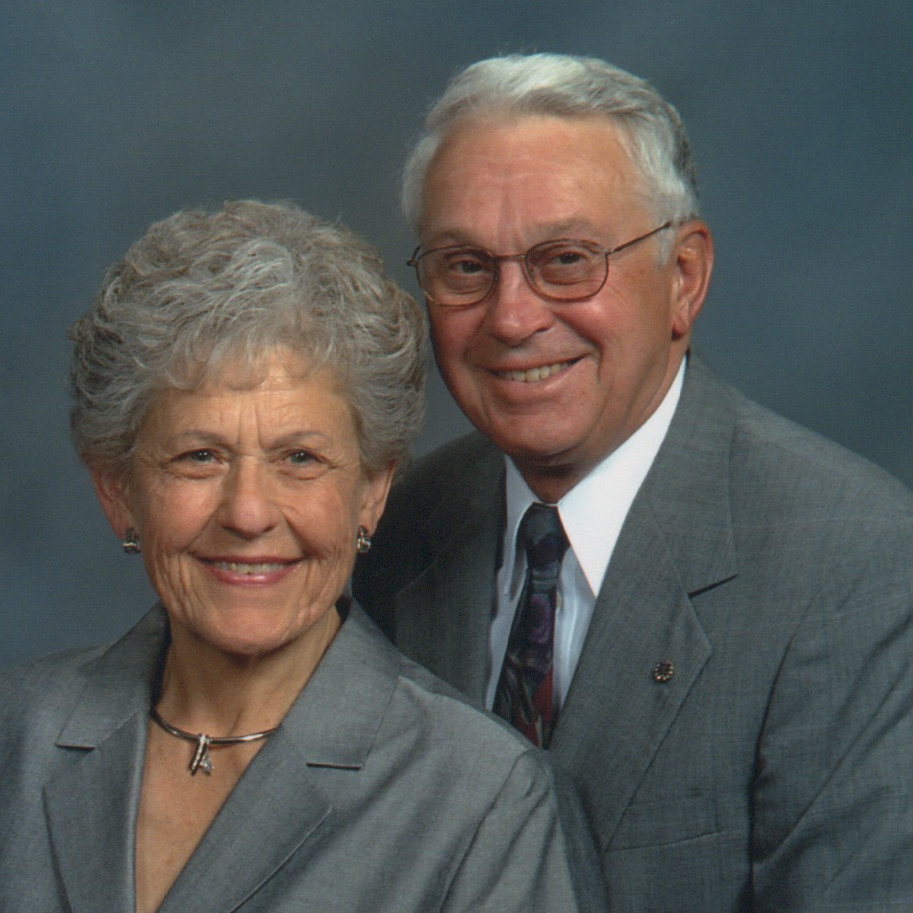 Curtiss and Elaine LaMirande Anderson Scholarship
In 2002, the Curtiss and Elaine Anderson endowment was established.
Curtiss was an employee-owner of Johnson Motor Sales for 67 years. In addition to his employment, Curt was very active in his church, First Lutheran Church, volunteered his time in many of the community organizations in New Richmond along with serving as a trustee on the WITC Board.
Elaine graduated from the Bethesda School of Nursing, working as a Registered Nurse in the New Richmond School District, provided homecare and advocated for the health needs of numerous family and community members. Elaine has also been very active in First Lutheran Church.
Both Curt and Elaine have truly believed that the skills taught at WITC are skills that will carry people through a lifetime.
Impact
"My name is Emalea Briggs and I would like to thank you for offering this scholarship to me. At the time of me writing this thank you letter, I am finishing up my first year here at WITC. Currently, I am working towards my Associate's degree in Early Childhood Education at the New Richmond campus. I plan on transferring to UWRF after graduation to work towards my Bachelor's degree in Elementary Education. The scholarship that you have provided me will help with the different expenses that I will experience throughout this journey, so I thank you for this contribution. I truly wish to thank you for this. I don't think I could fully express my gratitude within one simple letter, but thank you, nevertheless."
Emalea Briggs, Spring 2020