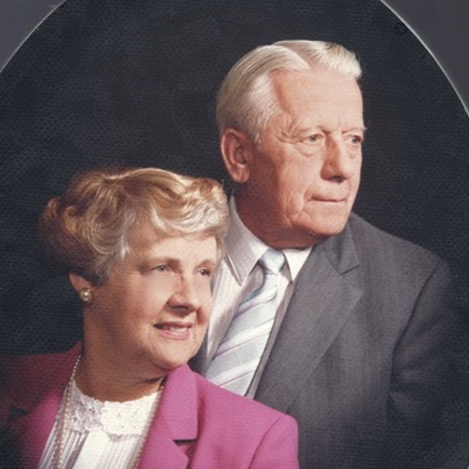 Joseph T. and Myrtle C. Rogina Scholarship
Longtime Superior residents Joseph T. and Myrtle C. Rogina lived in a home they built on Belknap Shores, a product of Joseph's skill and knowledge of the trades. They were teachers in Superior, WI and Duluth, MN and valued educational opportunities for all. Myrtle envisioned this scholarship to honor Joseph's dedication as a counselor, teacher and administrator for vocational education in the Superior Public Schools and to support students choosing careers in the trades.
This scholarship awards $2500 each semester to a student on the WITC-Superior campus in the second half of a trades program.
Impact
"Thank you for choosing me to receive the Joseph T. & Myrtle C. Rogina scholarship for $2,500 dollars. It will make a huge difference because of the pandemic. I was one of the first to be laid off and being the only provider for my daughter and my house, life has become very stressful. My plans for the future are to find a steady, safe, and secure place where I can call it my "career home." I would like to work up the ladder, become management, and eventually retire."
Lexilee Amys, Spring 2020